SketchUp Services
Whether you have a building project that you have designed every detail of and know exactly how you want it to look and feel or you would like to bounce your ideas off me and have my input so we design your project together I can create the 3-dimensional plans in SketchUp for you so you'll be able to walk through your house before you build. I can also create the floor plan, the profile, the kitchen…essentially all the rooms with doorways and windows with clear measurements for your builders.
Although I am not an architect I have designed many casas and casitas over the years and have designed and built my own casa here in Mexico. I have also helped both my friends and family with their renovations and additions, too.
Your builders can use my detailed plans to build and, if you need permisso and official drawings by an architect, the architect will be able to use my drawings to create his/her own. 
If you're not in Sayulita, that's OK too, we can use facebook messenger for video calls and I can email you the images and files. 
I would be happy to help you with your new build, addition or renovation! I charge US$35/hour and I work pretty quickly 🙂 
Contact me at tracey@ninthhousedesigns.com for a consultation.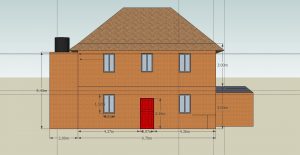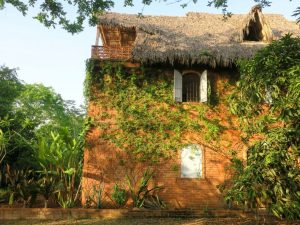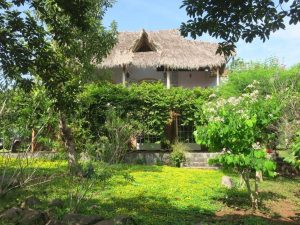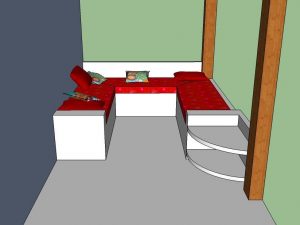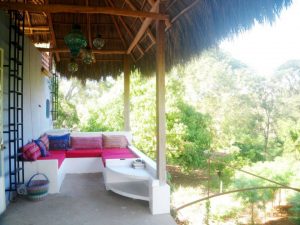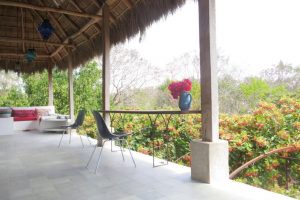 Ironwork & Wood Sketchup Design Services
If you need some diagrams made up in SketchUp for your iron pergola, doors, windows, shutters, desks, tables or more, I can do this too. Your herrero and carpintero will appreciate the exact measurements and width and gauge of iron, too. It is also easier to get  a quote with a clear picture of what you want with measurements.
Furniture Design
My speciality is iron + parrota wood: desks, tables, side tables, beds…