UPDATE: March 2023
In February I travelled to both Oaxaca and Chiapas and brought back some beautiful objects! The shop is pretty much overflowing now 🙂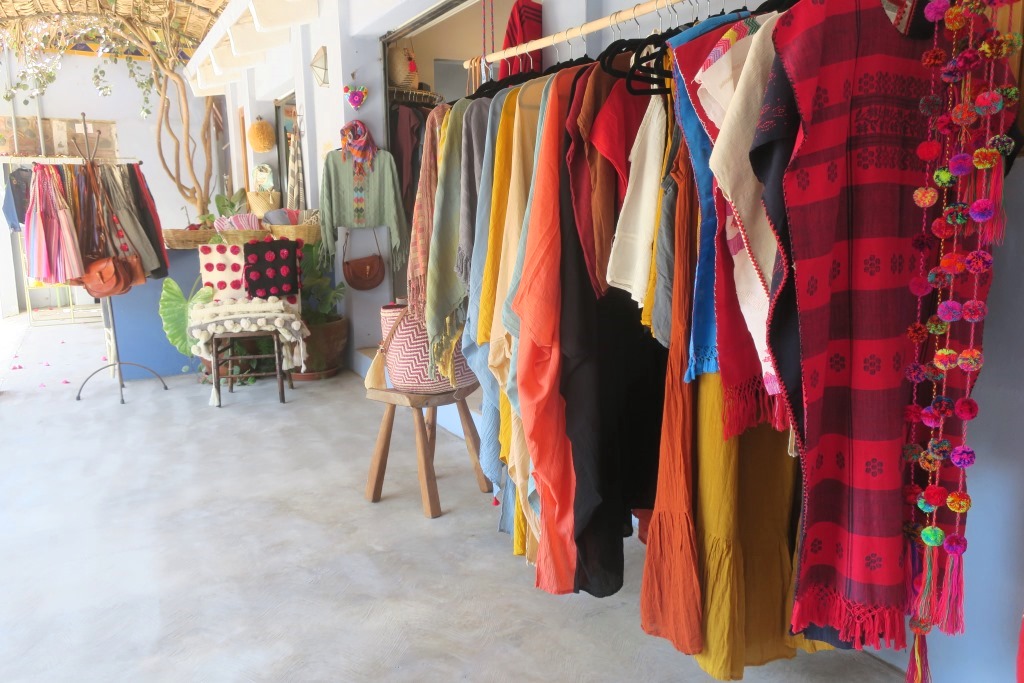 From Chiapas I brought gorgeous "capas", rebosos that can either be worn as a shawl or used as a table runner or even a bottom-of-the-bed runner, a few pompom wooly throws and pillow cases, sweet little brightly coloured candle bundles, intricately embroidered pillow cases, light cotton coloured embroidered blouses and some gorgeous square pashminas/neck scarves in many different colours and patterns.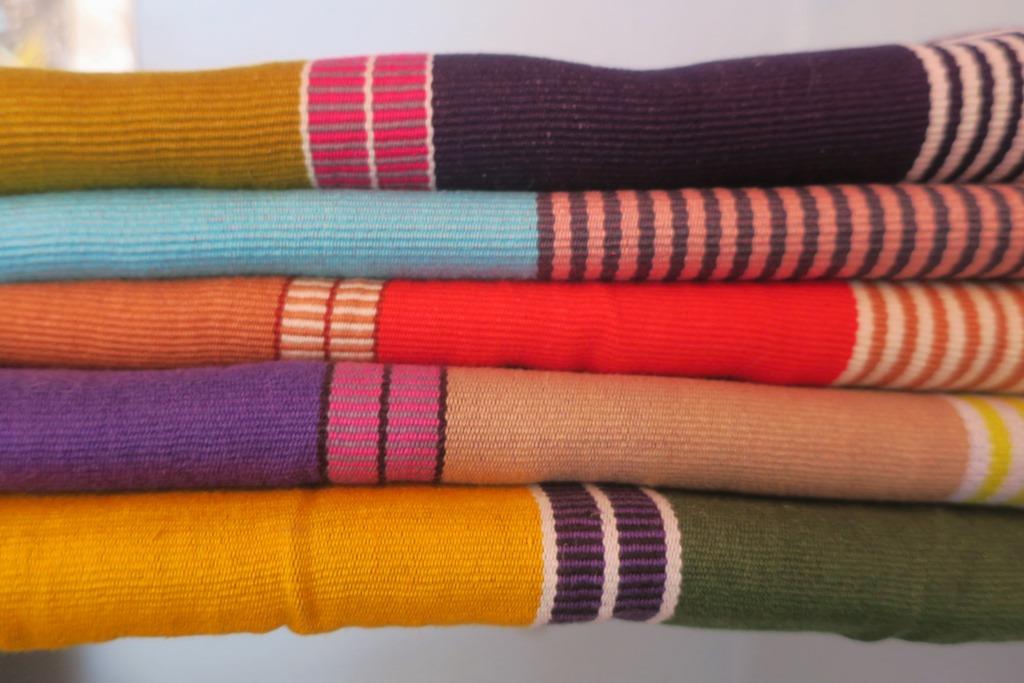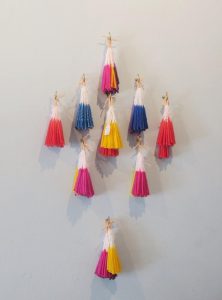 From Oaxaca I have some 100% cotton beach, morning, or evening kimonos – super simple and really elegant that I sewed a little Moroccan tassel on to the bottom points…along with more cotton dresses and beach coverups. And, ooooh, the baskets that Juanita makes in her village three hours from Oaxaca City are suuuuper beautiful – I have a few of these as well.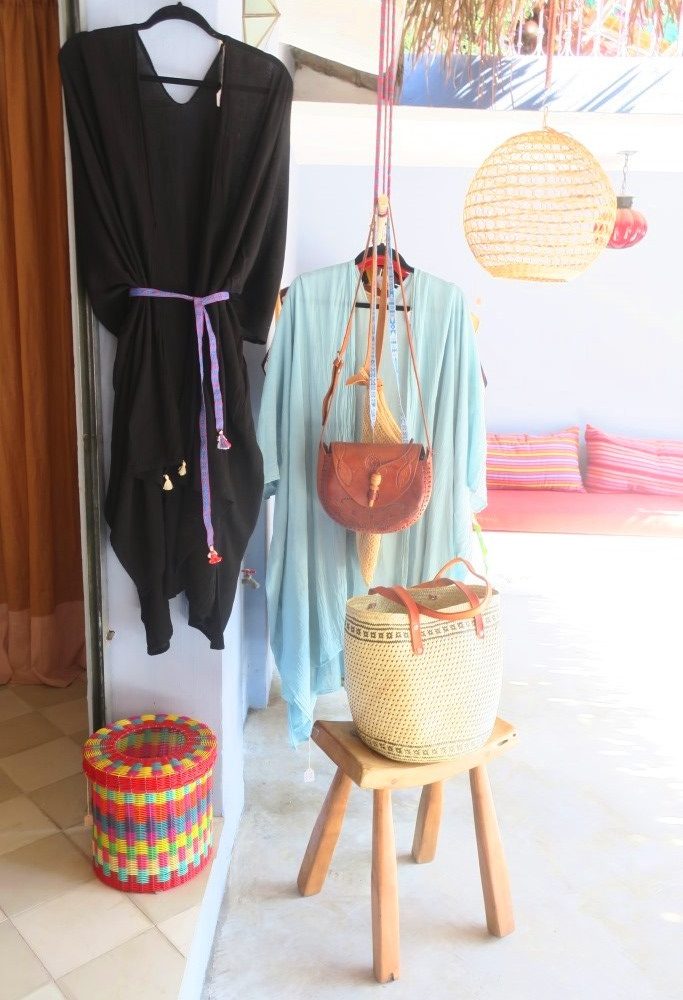 And a few one-of-a-kind embroidered dresses that are really beautiful! Come and see what's new!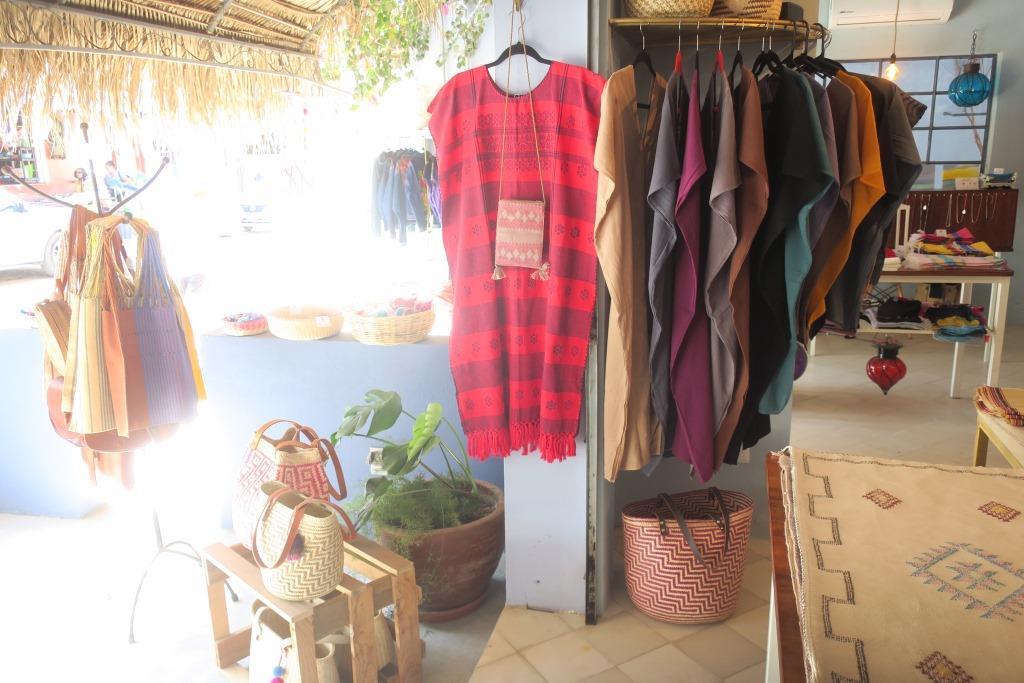 Oh and I got in a new shipment of soft 100% cotton Turkish Towels – new colours! And, of course, I couldn't resist more hand-carved animalito gourds – I just love them.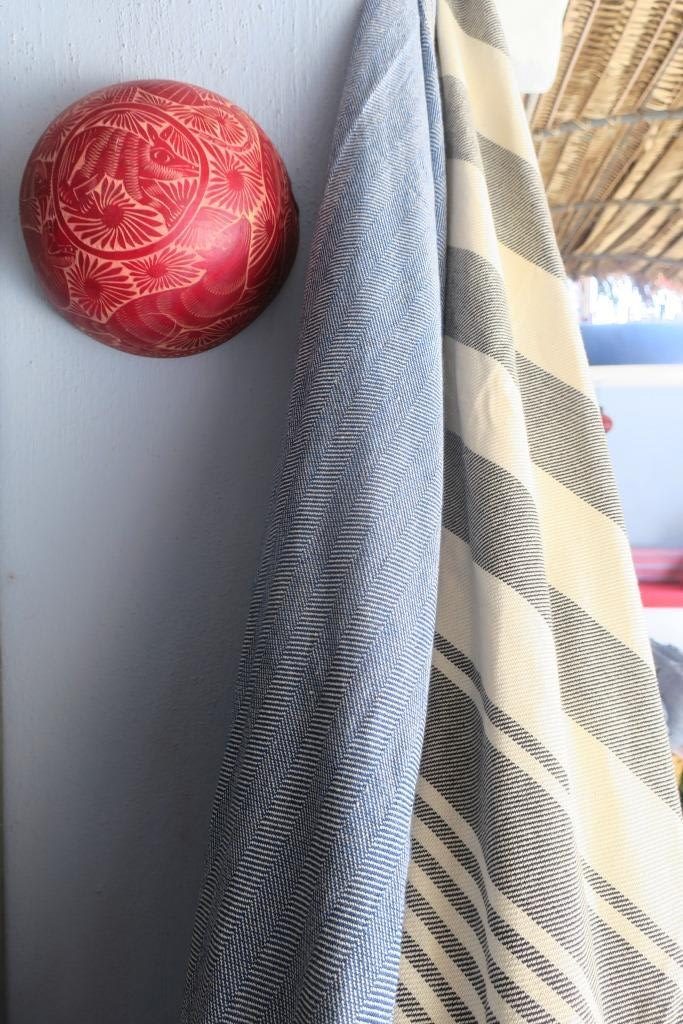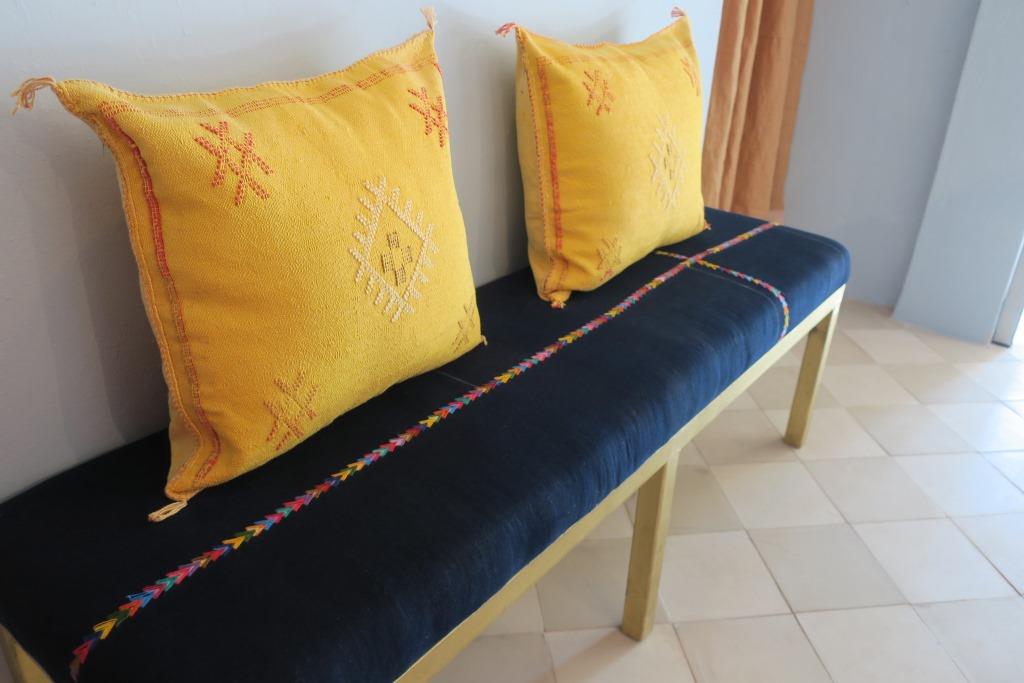 And these are two of the cactus silk pillows from Morocco. MMmm mmm!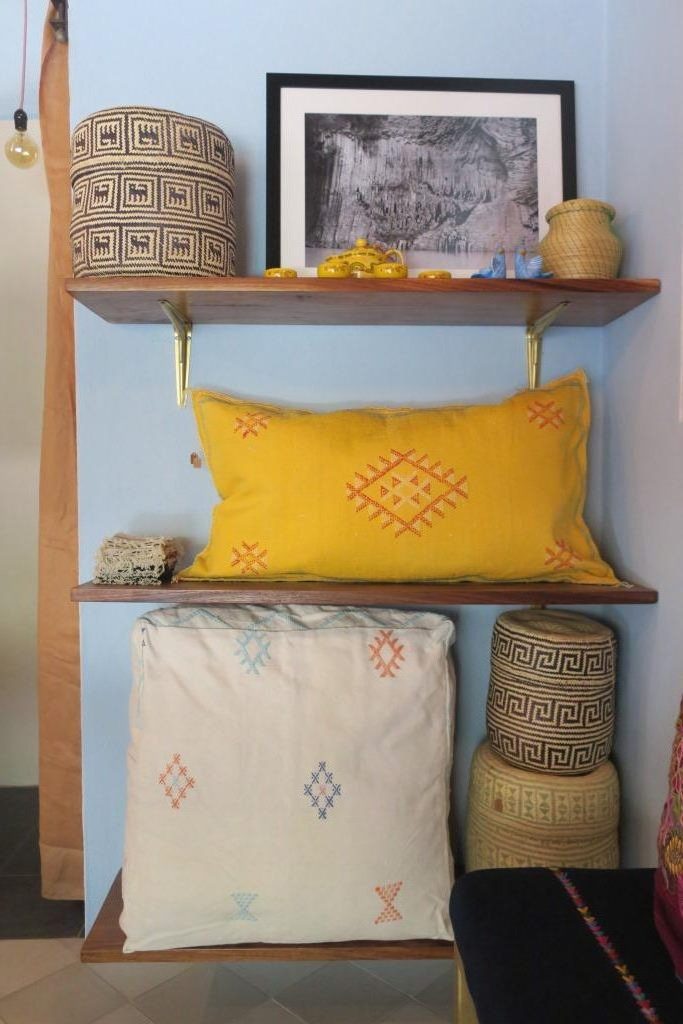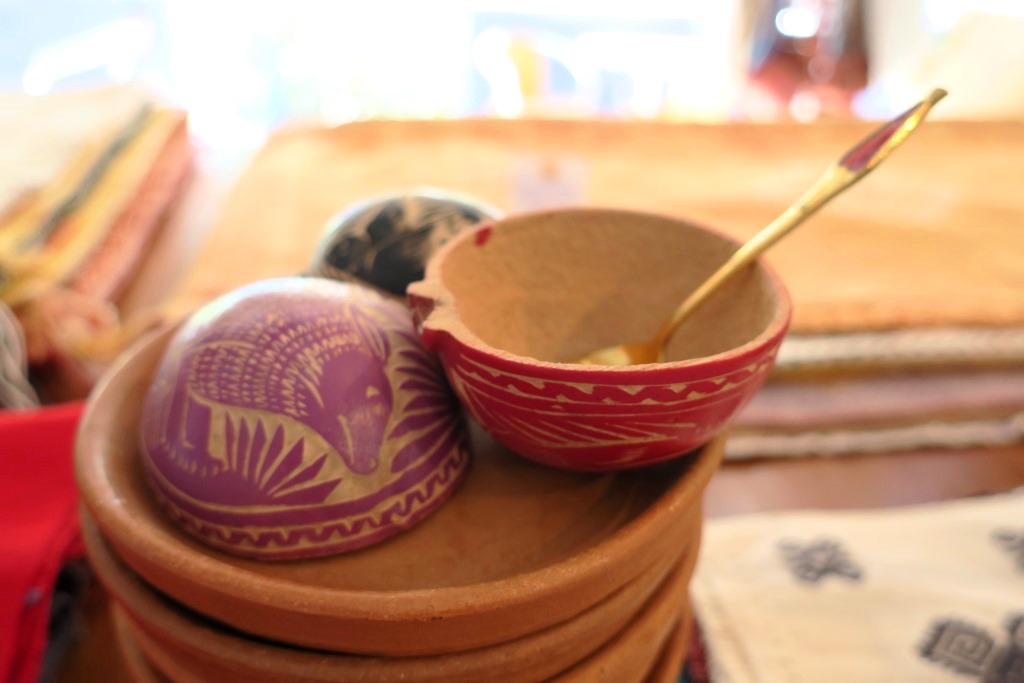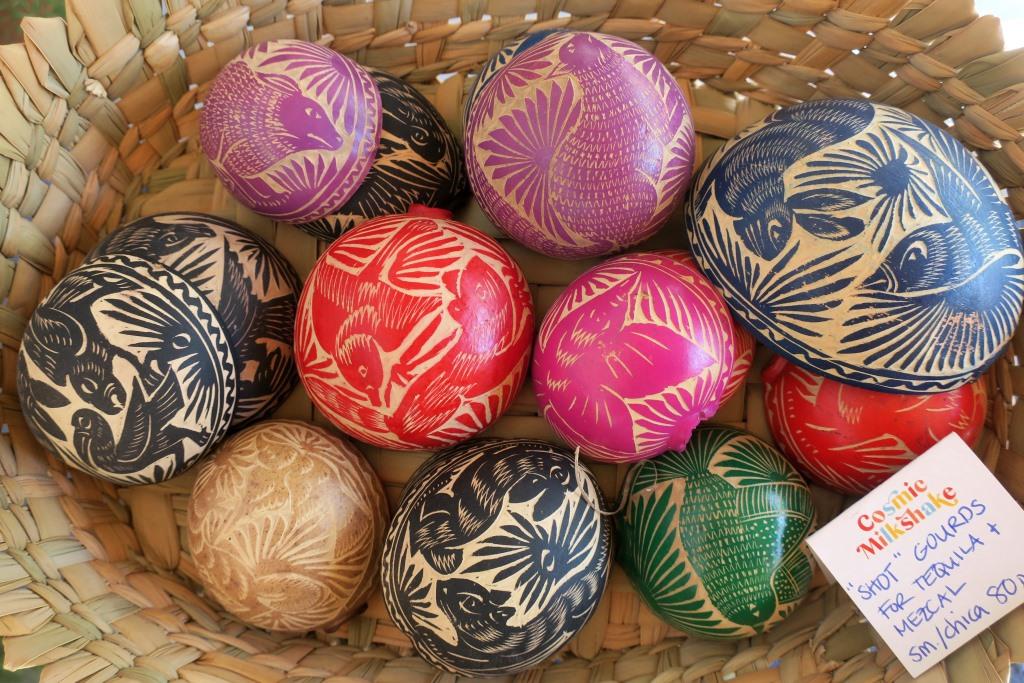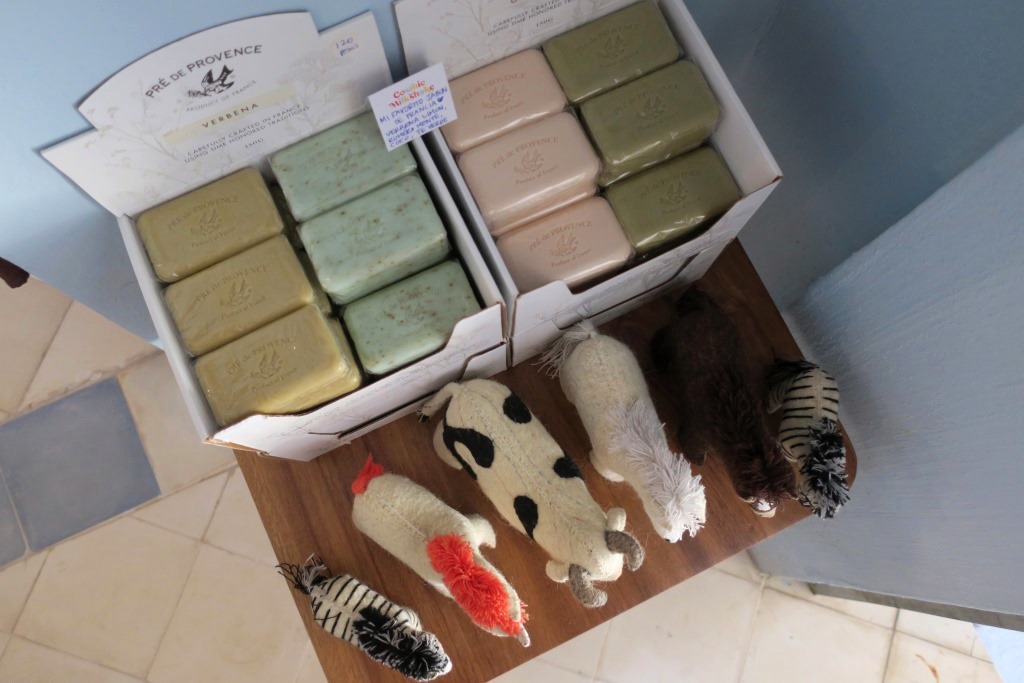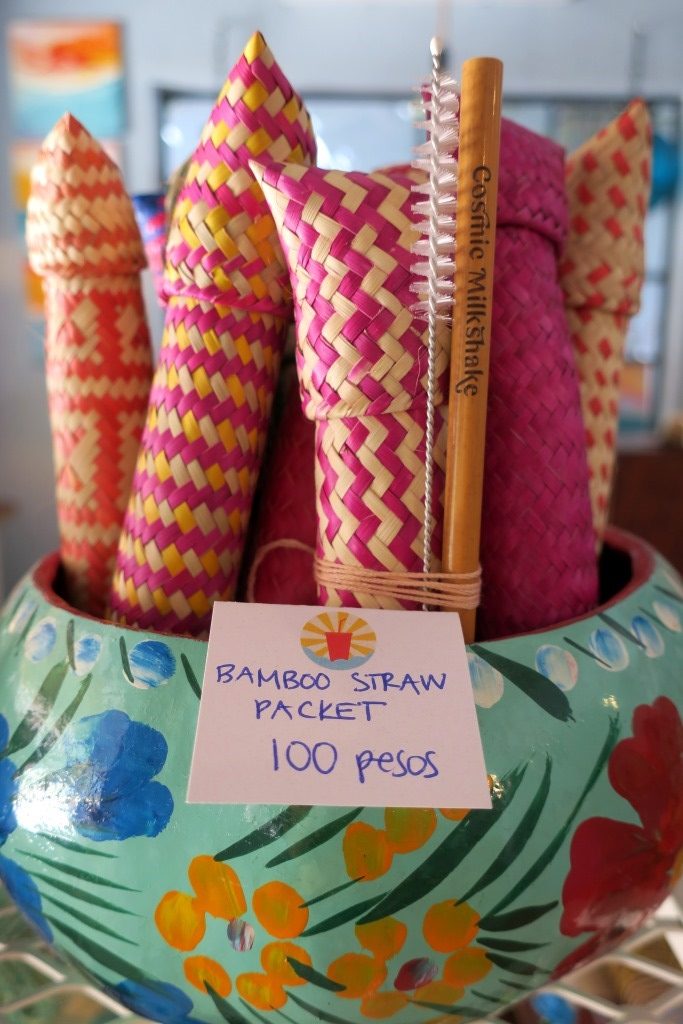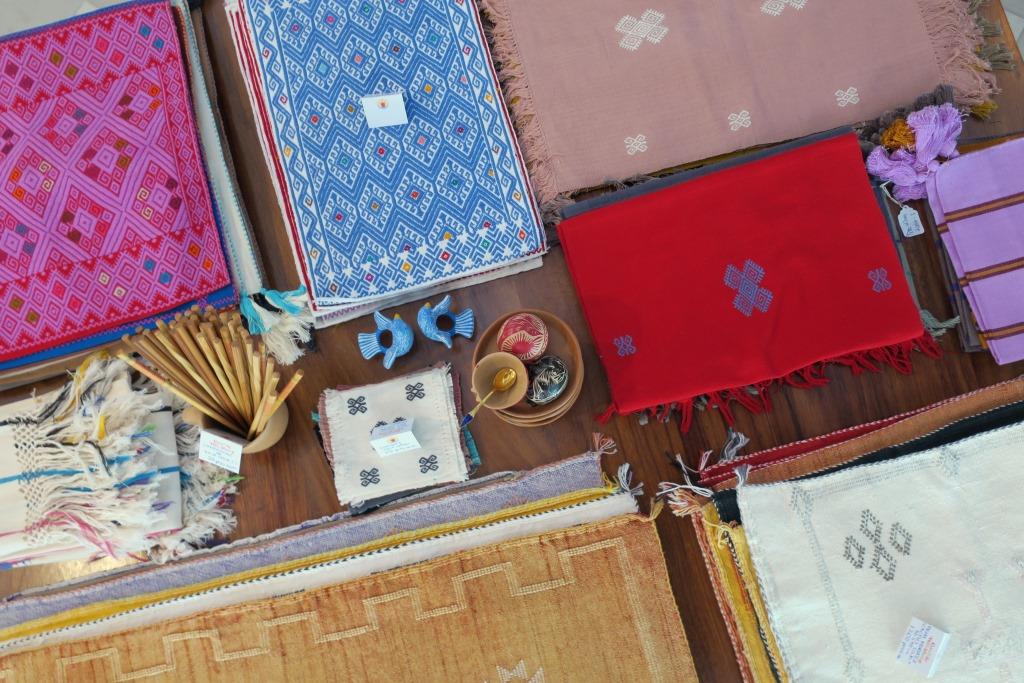 I was in Oaxaca in April, 2021 and brought back some more objects of beauty and practicality 🙂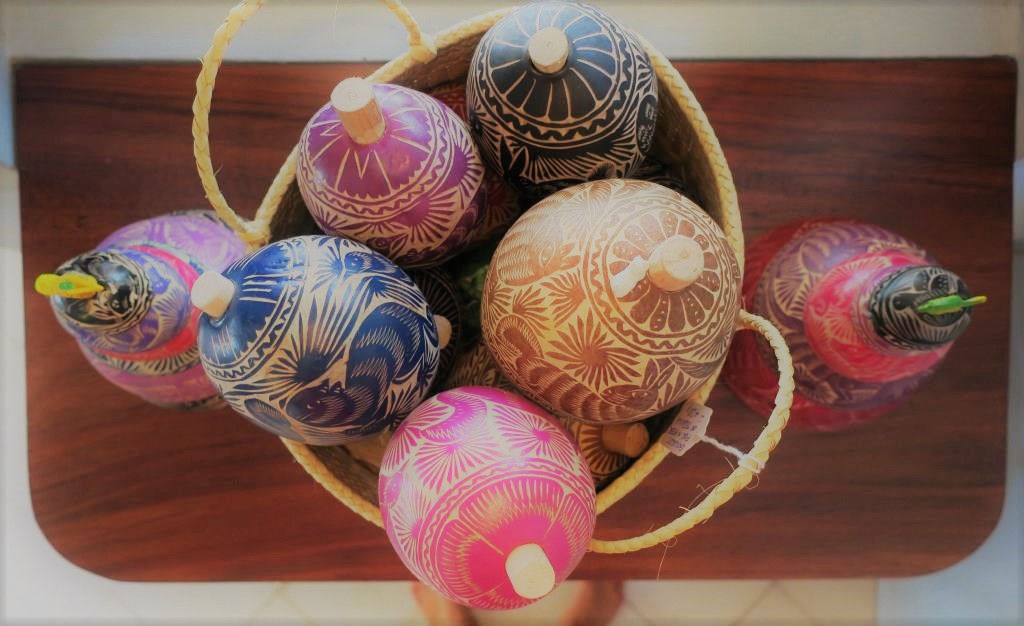 I fell in love with these hand-engraved gourds for water or….tequila! 🙂 I found that many wine corks fit them for a perfect seal so am slowly collecting the corks.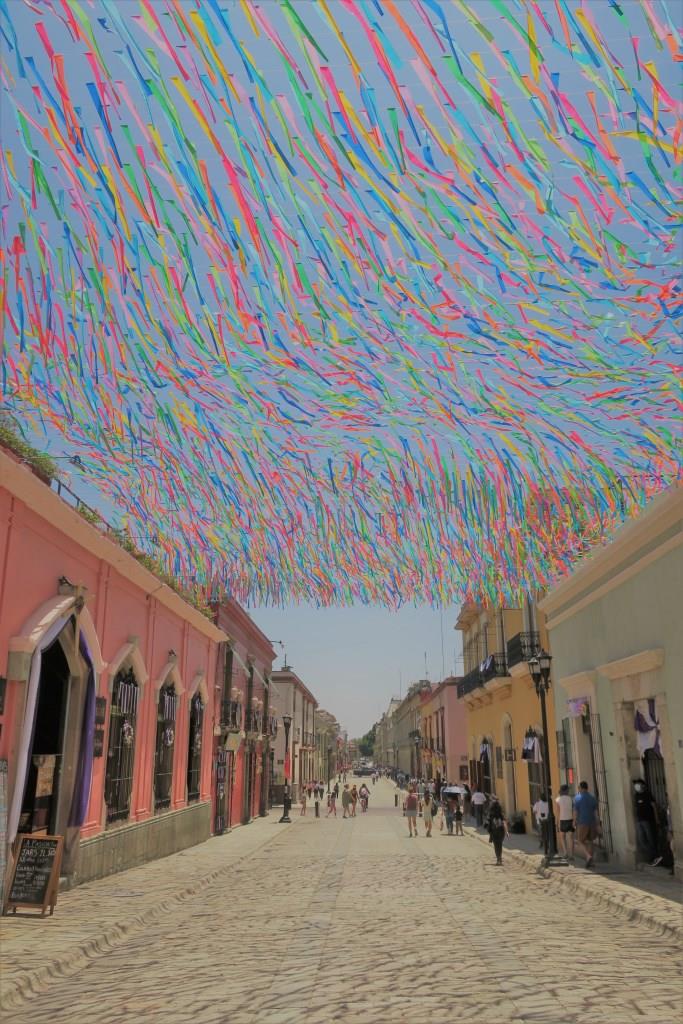 I just got back from San Cristobal in Chiapas and, mmm mmmm, the shop is overflowing with new goodies!
I got some soft, super-comfortable, lovely, dresses for women and girls: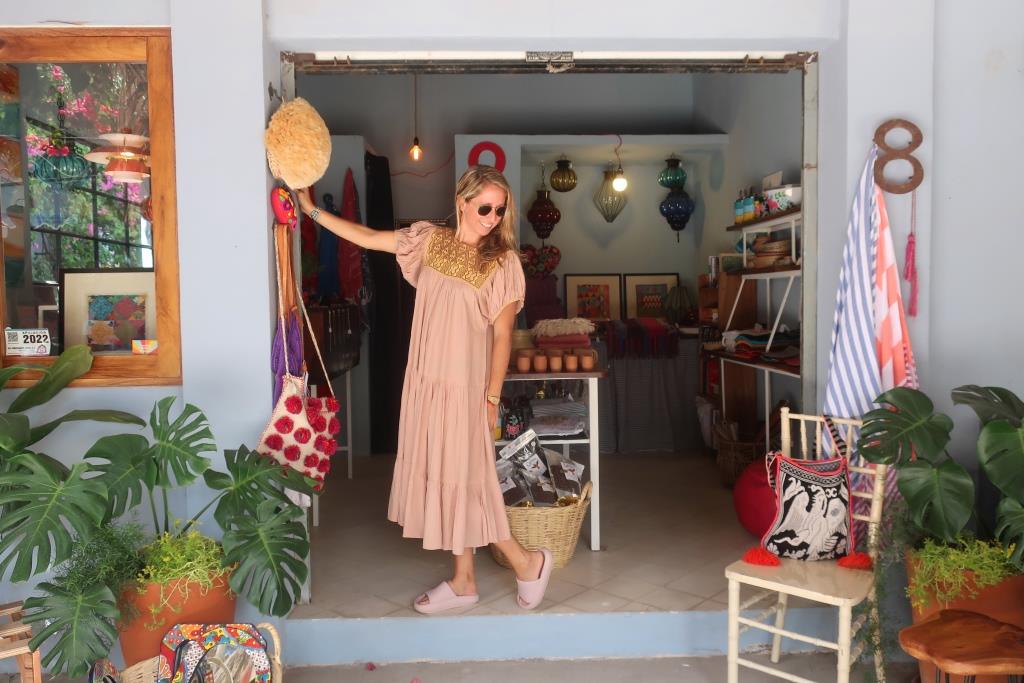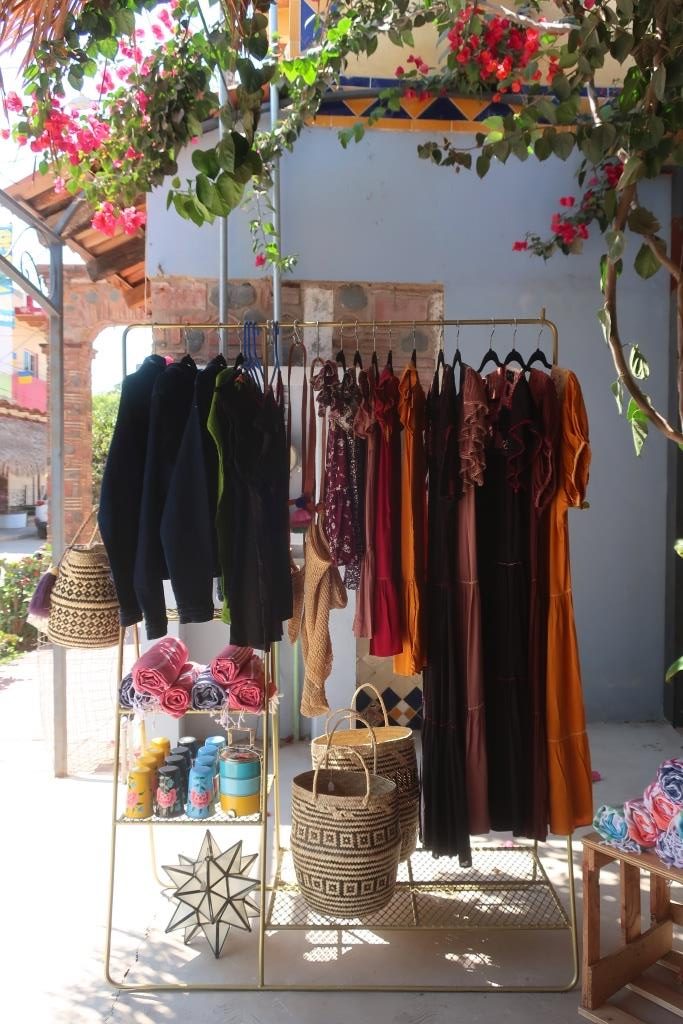 …and also some cool embroidered jean jackets that are sooo comfortable and stretchy and a super-cute short (but not too short!) cut. Long sleeves. Prices range from 1200 pesos to 3400 pesos depending on whether they were machine-embroidered or hand embroidered. Some are from San Cristobal and some from Oaxaca. So sweet!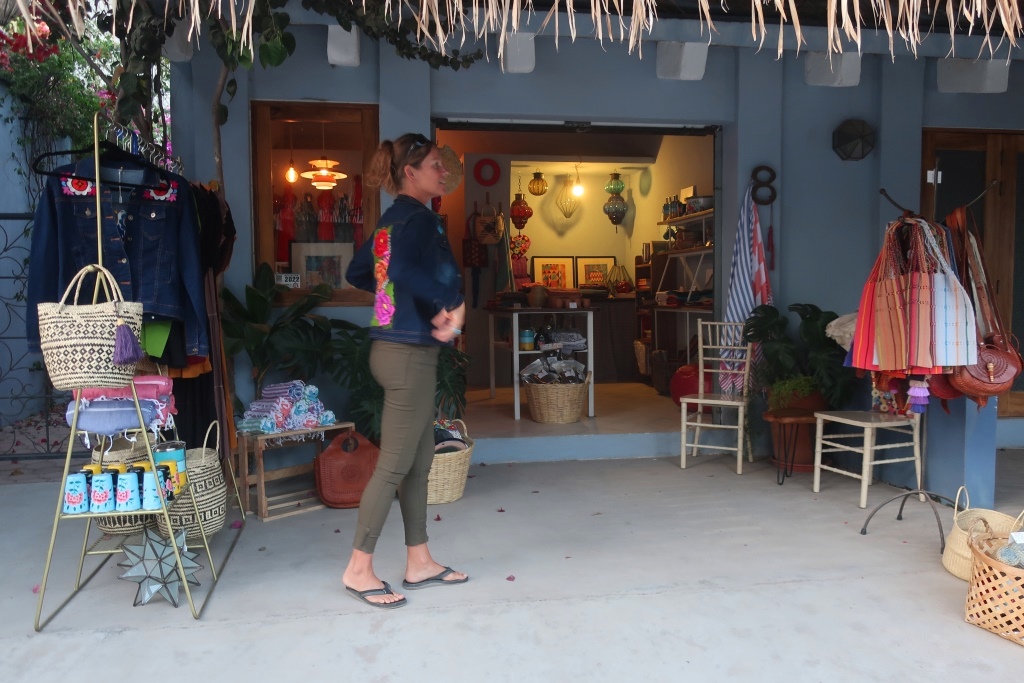 I'm stocked with gorgeous, embossed (some un-embossed) thick, well-made, leather purses of all shapes and sizes that'll last forever, too.
I just received my shipment from Turkey: I still have some large, soft, red and navy bedspreads and lots of Turkish Towels for the beach.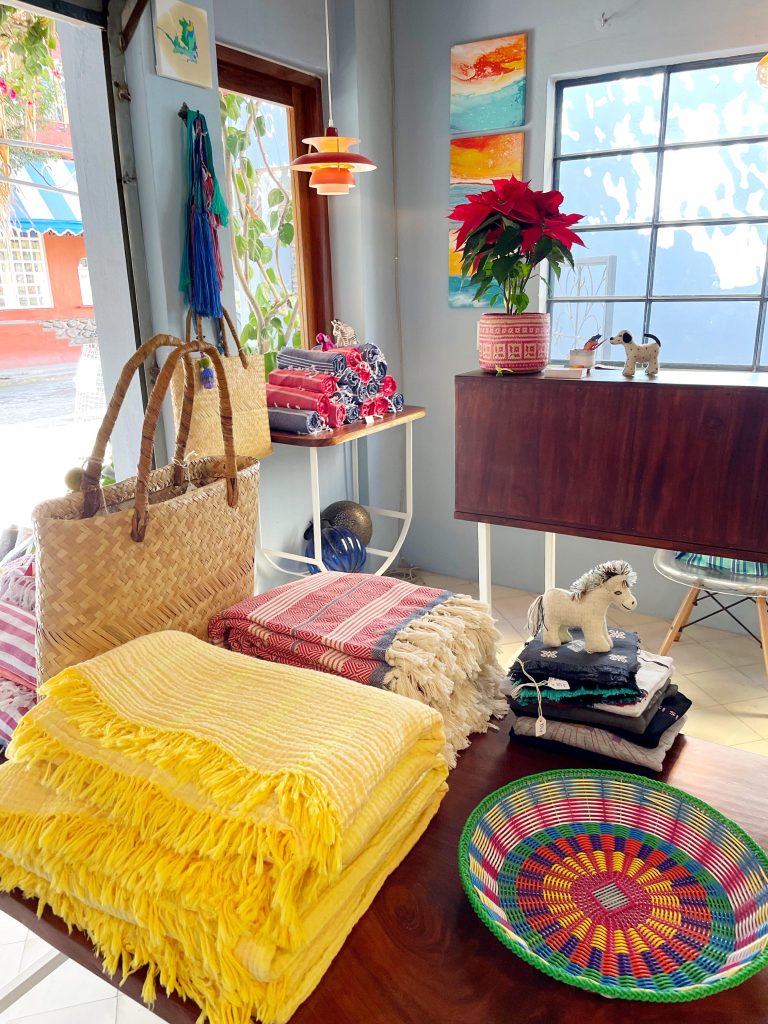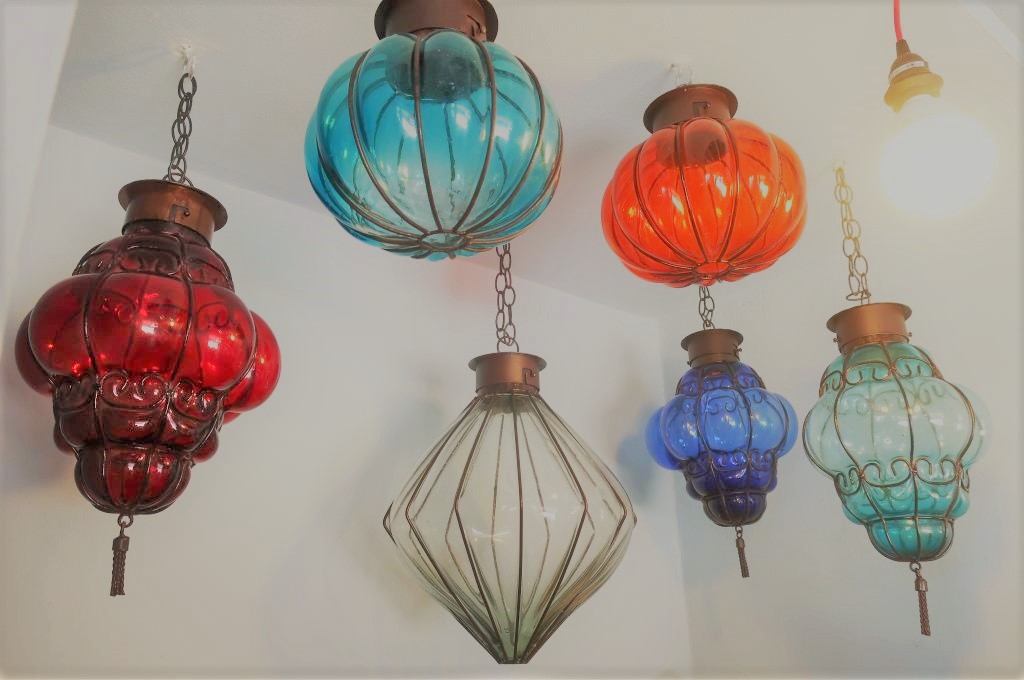 On December 22nd, 2021 I received my shipment from Guadalajara of coloured glass bubble lights. Mmmm mmm. I have them in the styles of: Reina, Calavaza and Diamante – in red, cobalt, turquoise, orange and transparent. These classic Mexican beauties start at 1000 pesos and go to 2000 pesos each. (the red glass is the most expensive/rare)|
The shop is filling up poco a poco….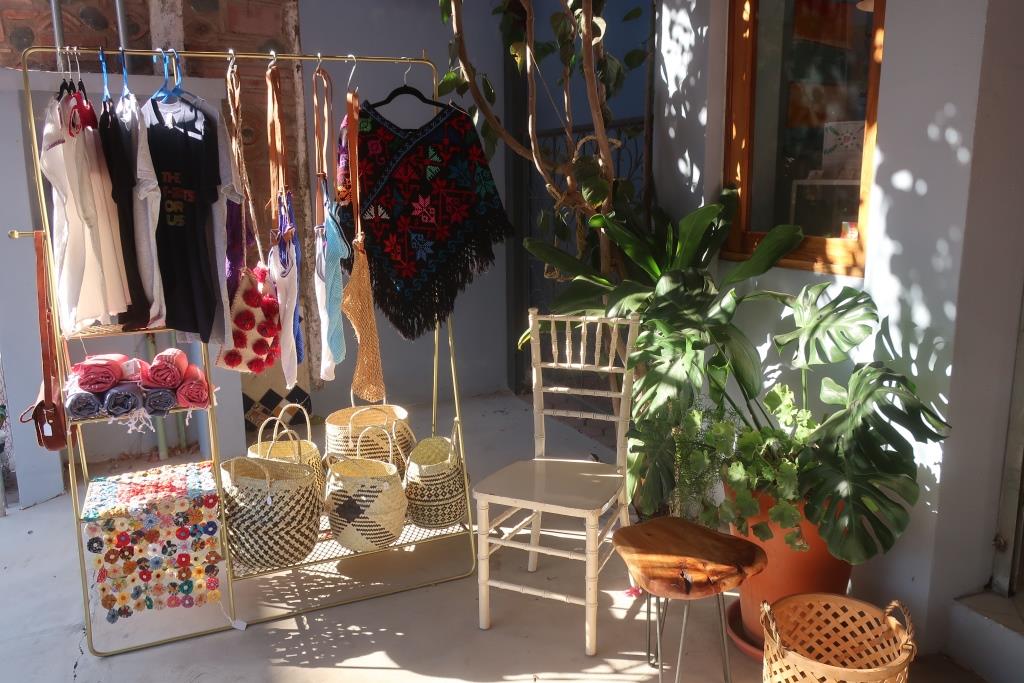 I found more of these luscious Talavera mirrors in Guadalajara….I was so happy they had pretty colours!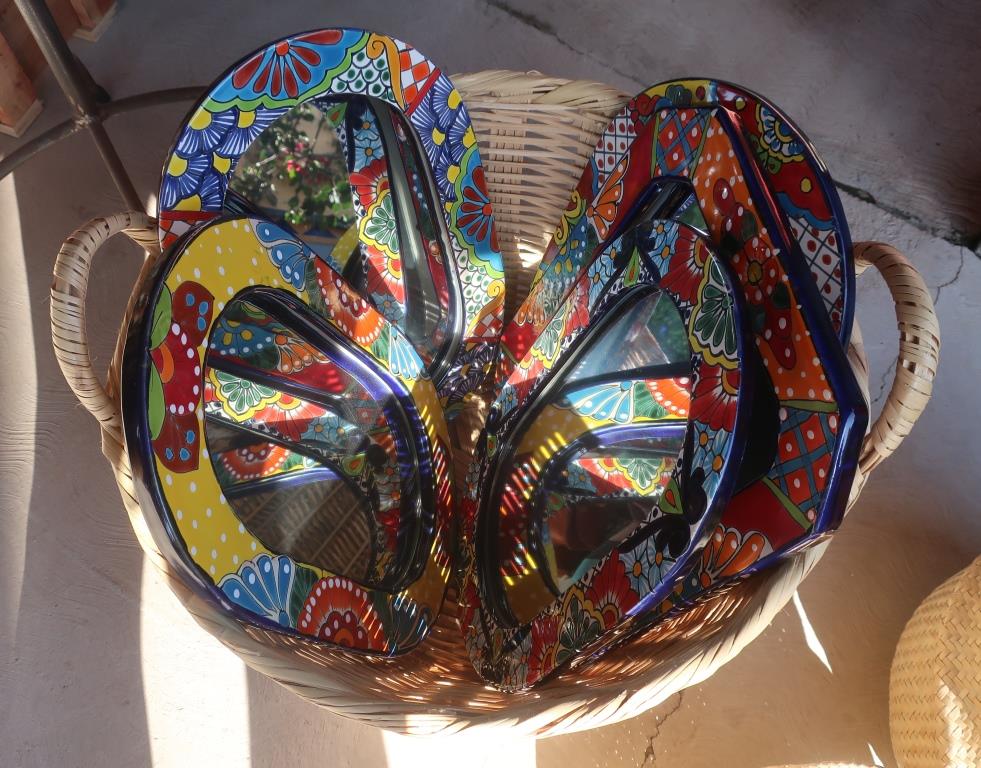 My shipment of hand-painted stainless steel enamel ware from India has arrived – yay!!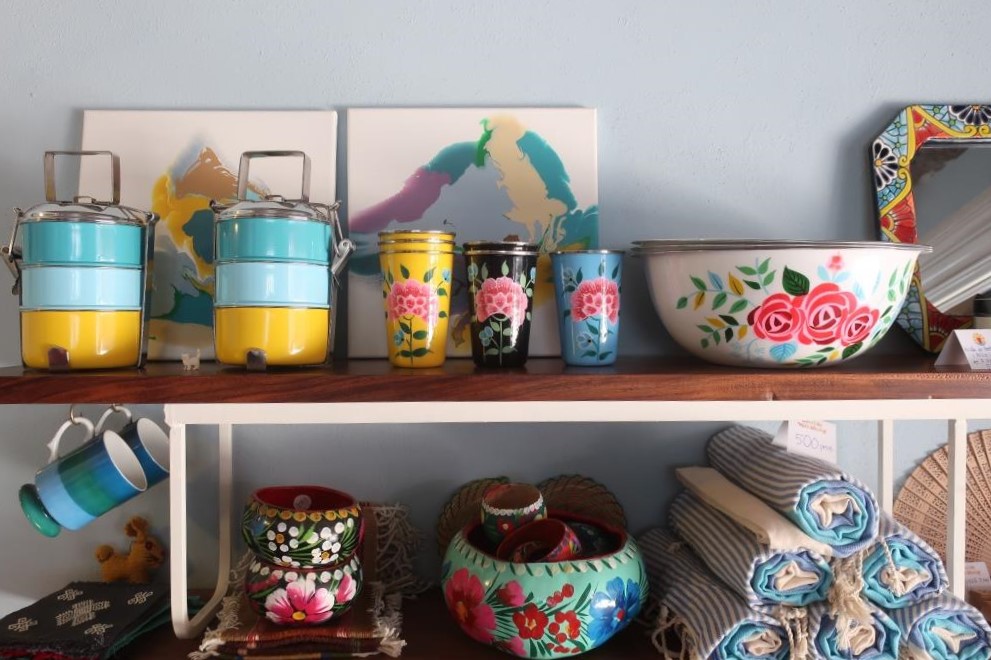 Tiffins are the three-tiered compartment lunchbox. I love these – they are so handy! Chop up some mango, pineapple, jicama, cucumber and take it to the beach with you. Or cheese, olives, artichoke hearts. Perfect for work lunches, too. Or potlucks 🙂
The cups are my favourite thing to take to the beach for either sunset cocktail hour or afternoon coffee. They are also really perfect poolside cups as they won't break.
And that bowl is just the best for a great big salad. YUM.