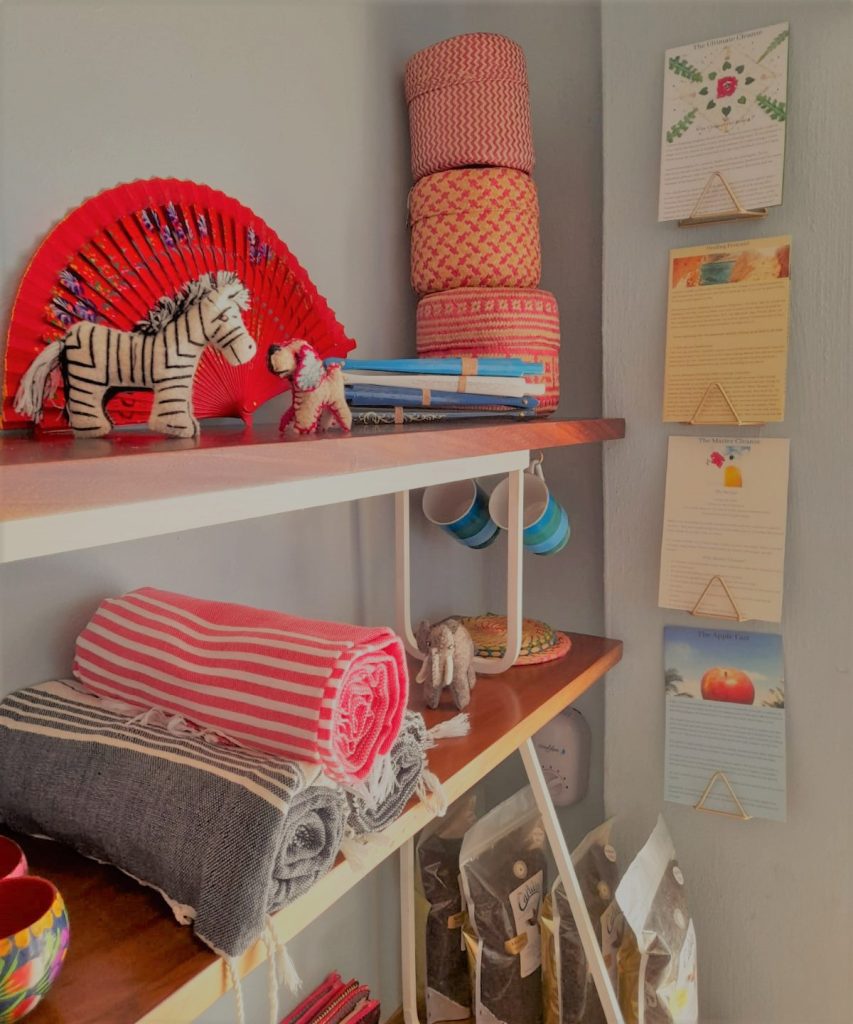 In 2002 I had a significant dream that involved a bunch of dolphins chattering at me and a massive beluga whale standing on it's tale telepathically communicating with me while looking inside my body with a round mirror. I peeked to see what reflection he was getting and I could see he could see through my skin to my muscle and bone and blood. When I asked him how I looked in there he replied, "In our world we could clean this out instantly but in your world you need some time and effort to vacuum this out." Hmmm! And that is how my cleansing journey began! I researched cleanses and came upon the wonderful www.curezone.com website where I quickly tried all the cleanses and became a moderator with my own astrology and dream forum. Over the two years I moderated on many of the cleansing forums and I posted over 8000 messages. Woah. It was my full time 'job' and I loved it – simply supporting and encouraging people on their healing journeys – on a physical, emotional and sometimes spiritual level. The dreams and astrology dovetailed SO well with people wanting to improve their health, you know? It all fit together so well.
Soooo in my store I have a little health corner that I hope to grow a little larger. I just made some 7-day Cleanse Kits of Bentonite and Psyllium since that cleanse is a miracle, if you ask me! It does so much! And the results are quick and can be quite dramatic on a physical level.
I have made up some health pamphlets, in both english and spanish, based on my experiences over the last nineteen years and am selling them just above cost to have them printed (12 pesos and 25 pesos) – but you can find all the information on them on my websites for free: Light Center Health Links and The Cleanse Pages from my original website started in 2002.
A Healing Protocol that really worked for me a few years ago when I found myself in Ibiza in dire need of help is outlined here on my other website and is also a 30 peso pamphlet in my shop.
Here is to health, strength and happiness, as Wim Hof likes to say 🙂
Other interesting healing methods to research: the Wim Hof breathing method, Grounding/Earthing, Donna Eden's energy exercises, MMS by Jim Humble.
Coming soon in my shop are small dropper bottles of MMS (Chlorine Dioxide + Activator).