The Book Club has been put on hold due to prohibitively high taxes from DHL. But I do have lots of interesting English-language books for sale in my shop. 95% of them are brand new, but I also have some out-of-print books and hard-to-find books that are second hand. These are some of my favourite books: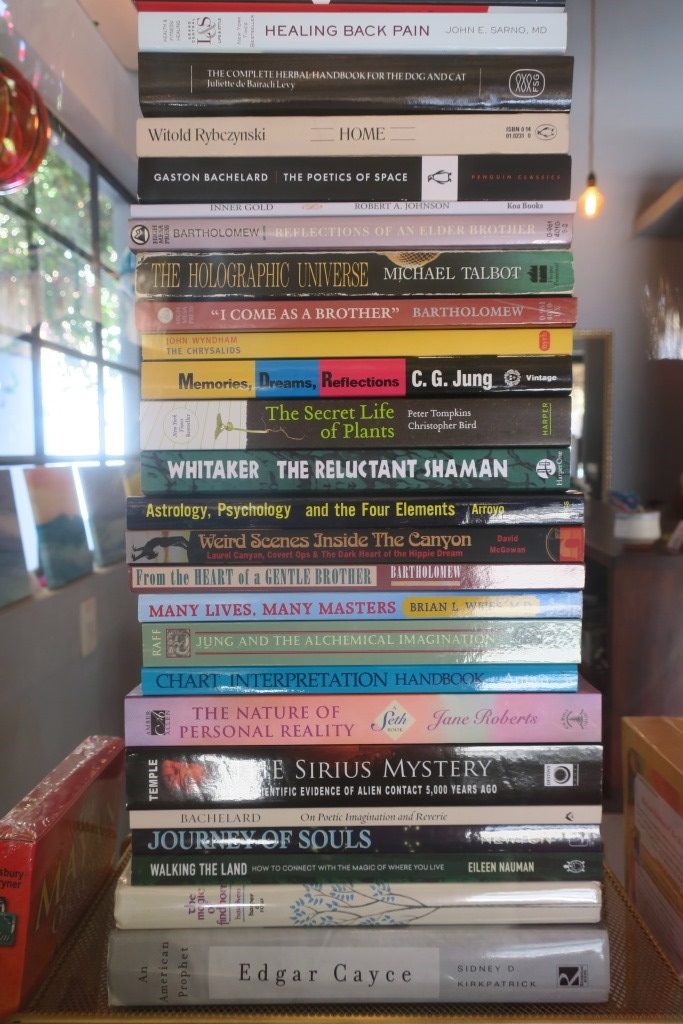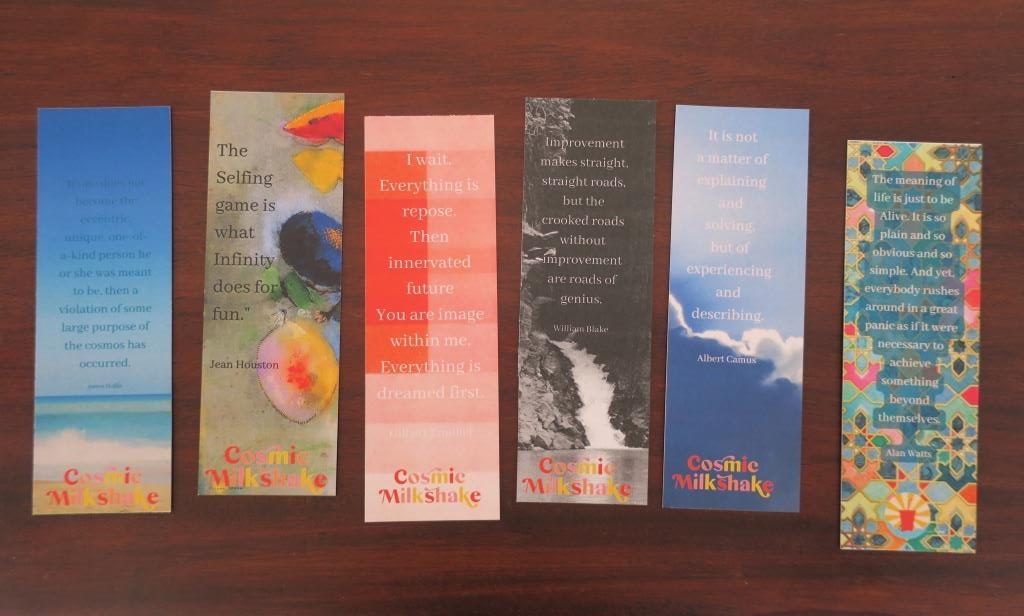 Welcome!
Do you love the feel of a book-book in your hands? Me, too.
I'd like to offer a book service where you place your book order and make your payment for the suggested retail price through me and then I place a bulk order for the Nayarit Book Club, on the first of each month. I pay the import taxes and shipping and when the books arrive at my store in 9 to 12 days I send you an email to let you know and you come by my store to pick them up. You don't have to pay any taxes or shipping on your books – I'll do that – and hopefully it'll come out even in the end 🙂 We shall see! This might be a short-lived experiment!
If you live in Sayulita and don't want to come to my shop to pick up your books I can meet you somewhere in Sayulita to deliver them to you, no problem.
I just really love books and would love to be the provider of that kind of happiness down here in our region!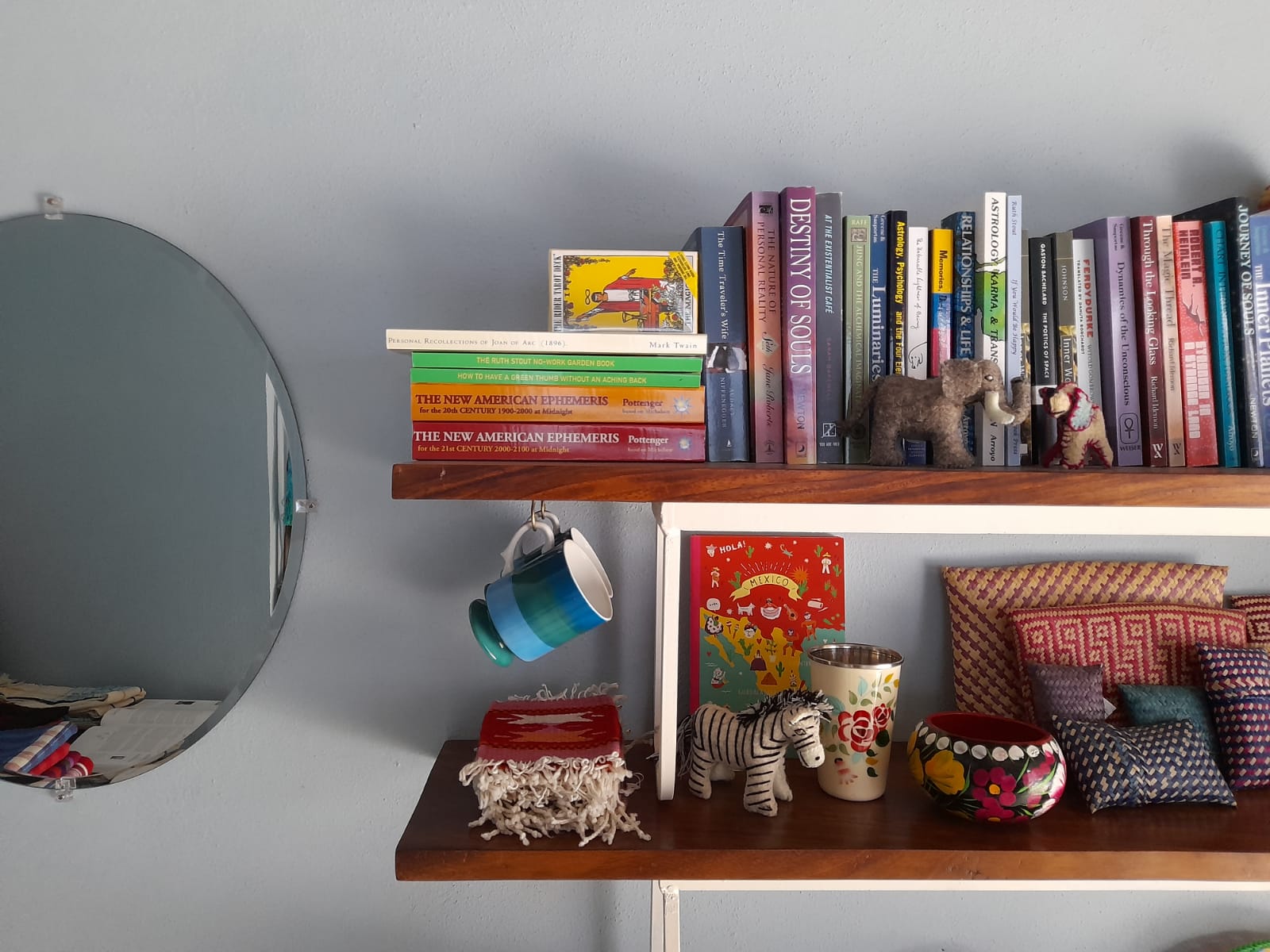 Plus, as a bonus, you won't be giving amazon your money! 🙂
If you're Canadian I can take CAD$ via Interac and if you're American I can take US$ through Zelle. If you prefer to pay with pesos you'll have to come to my store. I plan to be open Wednesday, Thursday, Friday, Saturday and Sunday from 11am to 7pm
Please email me at tracey****ninthhousedesigns.com if you are interested and I can put you on my email list for the next month. (please replace the *s with the @ sign)
Looking forward to hearing from you!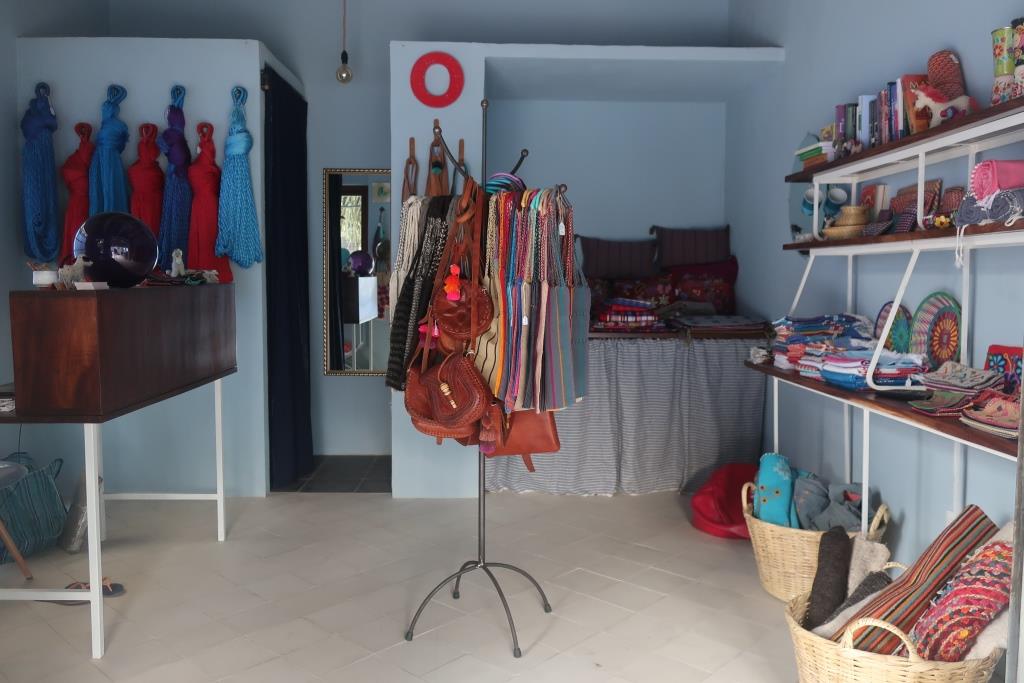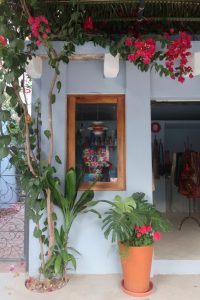 Located at #8 Luis Echevarria in Lo de Marcos, Mexico. I am one block past the plaza towards the playa on the right.